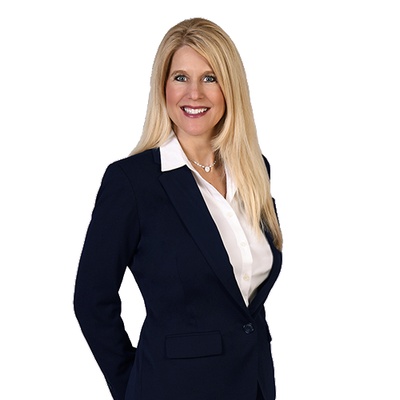 As a wife and mother of three, I know how important it is to make sure that your home, neighborhood and school system is the best in fitting your needs! I also know that when choosing a real estate agent to represent you and your family, when buying or selling a home, is a big decision. I have been a resident of Spring since 1986 and have first-hand knowledge of Spring and the surrounding areas; including neighborhoods, schools, local stores, community events and much more.
If you are thinking of selling your home, chances are you are reluctant and uncertain about where to start. You might be excited to move to a new home and neighborhood, but not excited to go through the process of selling your home. My commitment to you, the seller, is to place your needs and goals first by providing the highest level of service. I will use my complete market knowledge to provide you with the best advice and council in marketing your home. Thus allowing me to take you through the process of selling your home with the least amount of inconvenience in the shortest amount of time.
Buying a home can be one of your most significant investments in life. Not only are you choosing your dwelling place, and the place in which you will bring up your family, you are most likely investing a large portion of your assets into this venture. My commitment to you, the buyer, is to listen to your needs and expectations for your new home and neighborhood. I will use my expertise to handle all of the expected and unexpected aspects in the buying process. I will help you to be as prepared as you can be at the beginning of the process which will help to eliminate any overwhelming and chaotic feelings once the buying process is complete.
If you are thinking of buying, selling or doing both, think of "Michelle." I pride myself on offering my clients superior, honest service during the entire transaction and beyond. I value open communication with my clients, keeping them informed of every step of the buying and selling process. My past experience has afforded me strong negotiation skills, ensuring my clients are happy with their real estate transaction. It is my goal not only to provide you excellent service, but also to win your loyalty for future business when you or your loved ones want to buy or sell.
Thank you for allowing me to meet with you regarding the selling or buying of your home. If I can provide you with additional information, please call or email me today. I look forward to serving you to the best of my abilities.