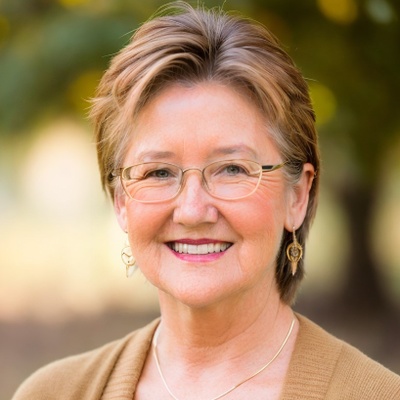 A Personal Approach to Real Estate
Velma Ellison lives what she speaks. Customer service is everything. With over 28 years of experience, Velma places great value on relationships with past clients. Velma Ellison has sold more than 1000 homes and can sell yours too. She is not a one woman show. Velma is blessed to have a Team of Professionals that work in every area of helping buyers and sellers achieve their dreams. For service like you want, call "The Ellison Team" today.
Attitude is Everything
Owner of Alliance Properties, the Leading Real Estate firm on the East side of Lake Houston.
Multi Million Dollar Producer year after year.
Repeat business is the result of exceptional service.
Velma has all the tools to get your home SOLD.
BUYING? Yes, I represent Buyers. Give me a call today to make home buying a fun project.
Velma Ellison, Marcy Cossey and Tatum MacNaughton (The Ellison Team) are always moving you forward toward your goals. Call today to receive simply great service. Ask for references, we have many.